BG Exports is a market leader in the processing and export of all kinds of Natural Stone specialties. Our Company is rapidly expanding its distribution within the country and across national borders. With experience earned through years of hard work and use of cutting-edge technology, we are capable of satisfying every global standard.
Our Product Range includes superior quality: Slate stone, Sandstone, Quartzite, Limestone, Landscaping & Paving stones, Mosaics, Borders, Engraved Stones & Tiles, Stacking Ledge Stones or Ledge Panels, Natural Stone Slabs, Pebbles, Cobbles, Lanters, Pelisides, Flag Stones, Granite, Marble, Onyx etc.
Stones are processed to get varied finishes such as Natural, Natural Cleft, Bush Hammered, Tumbled, Splitface, Chiseled, Sand-blasted, Sawn, Honed or Polished, Leather etc.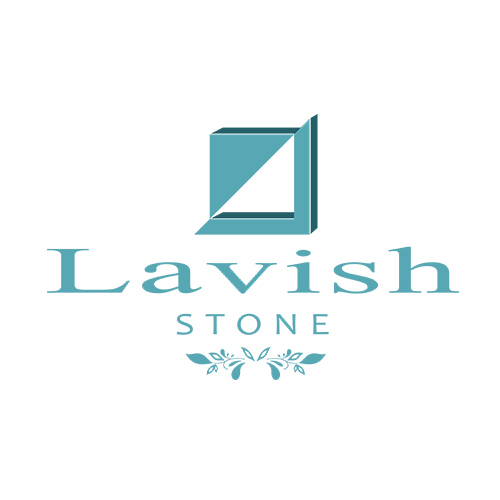 Niranjan Agarwal
Director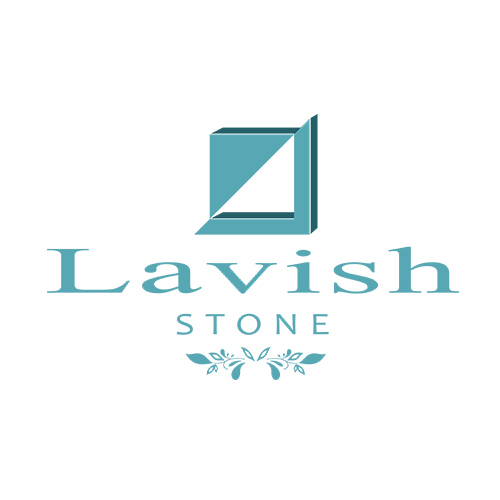 Mohit Agarwal
Marketing Head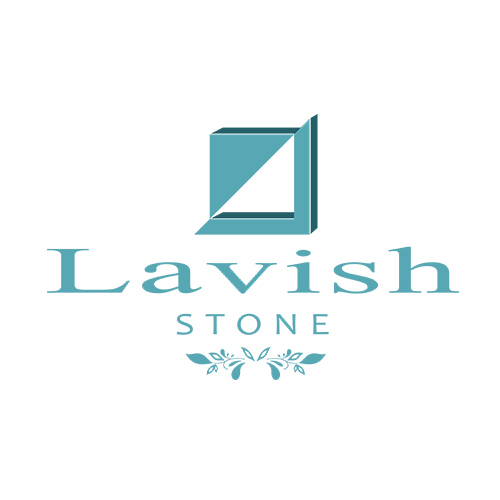 Aakruti Agarwal
Exports Manager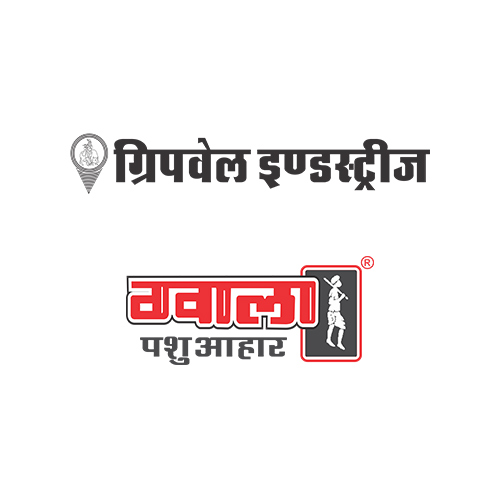 Gripwel Industries
Leading manufacturer of highest quality cattle feed in India.
Contact Person :
Mr.Om Prakash Agarwal
Mr.Gaurav Agarwal
Address: 194A, Jhotwara Industrial Area
Jaipur – 302012
Phone: +91-141-2340567 , +91-9001294183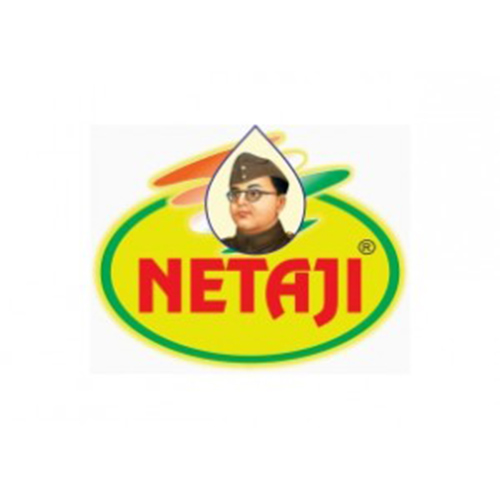 Ashoka Oil Industries
Leading manufacturer, processor & exporter of Oil Seeds & Crude Edible Oil.
Contact Person :
Mr. Subhash Agarwal (Ashoka oil)
Mr. Kapil Agarwal (B.d Edible)
Address : 159, Industrial Area, Jhotwara, Jaipur, Rajasthan (India) – 302012
Phone (Off) : +919829063159 , +91-9829587778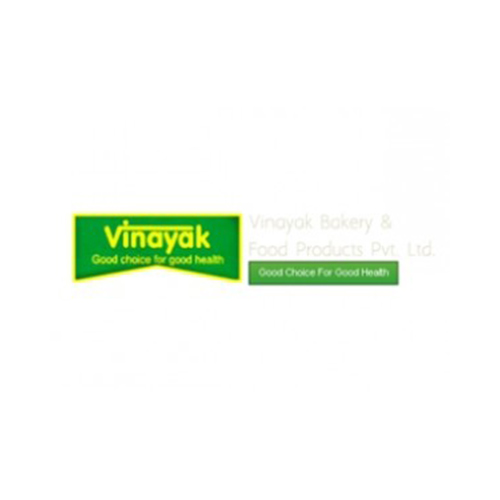 Vinayak Bakery & Food Products
Leading manufacturer of various kinds of bakery products.
Contact Person:
Mr.Bajrang Prasad Agarwal
Mr.Suresh Kumar Agarwal
Address: 23, Mukhram Kanoria Road
Howrah – 711101 West Bengal (India)
Phone (off): (033) 2666-4839 / 4835 / 4054